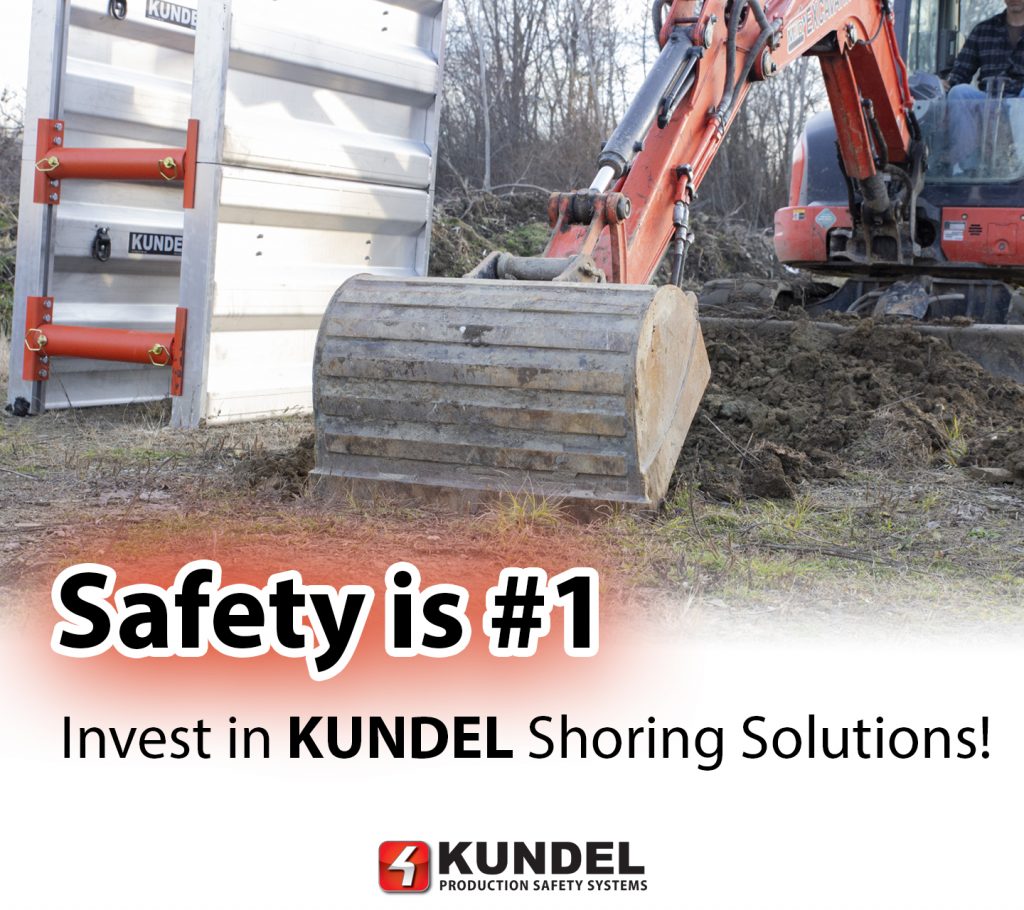 Simple, robust aluminum. That is how you describe the Shorelite Lite system. This system is super lightweight, single profile, modular, aluminum that can easily be handled by two men. Standard kits are available in 3', 6' and 9' tall, and up to 7' long. Design your system with 2-, 3- or 4- sides to suit your needs, up to 12' tall and 7' long.
Makes Spot Repair Easy The ShoreLite-Lite modular aluminum shielding/shoring system is built strong, yet light enough to be assembled by hand. P.E. Certified to meet O.S.H.A. requirements for shielding and/or shoring.
Easy Storage Lightweight and modular, these panels can be stored in a small space and easily transported in a pickup truck or van.
Fast Assembly Easy to assemble and fast to install. Single profile 2.5'' stackable panels come 3' high and in various lengths. Two men can easily assemble the ShoreLite-Lite without the assistance of a tractor backhoe.