Hydraulic Shoring Jacks
Your safety is our priority
For the ultimate in lightweight shoring that allows installation by hand, or the ability to create custom shoring to match your job site conditions, Kundel has the solution.
Our robust Hydro Jacks offer you a variety of working configurations and the ultimate in durability and performance.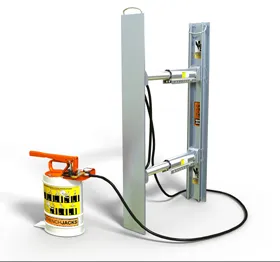 A lightweight, versatile shoring system designed to offer unmatched safety in the trench.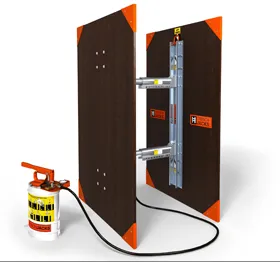 A modular safety shoring system designed to increase productivity in the trench.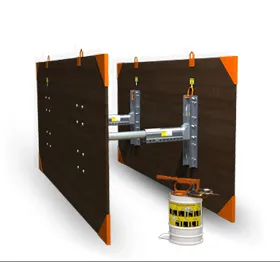 The ultimate, high-strength safety shoring system for maximum productivity.
Exclusive TrenchJacks Features
In the business for more than 30 years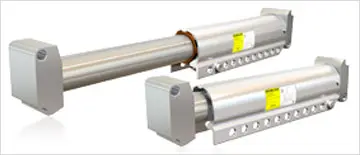 Piston Adjustability
Unique piston rod design can be adjusted up to 20 inches.
Our systems are not only safer and more flexible than any other product on the market, but also offer increased adjustable spreader widths allowing you to use the system on more jobs.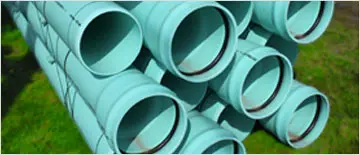 Industry Applications
TrenchJacks™ has been designing and manufacturing safety shoring equipment for more than 30 years.
We understand your needs and safety requirements inside the trench. Our systems are load tested and safety certified to meet or exceed OSHA standards.
ALL SYSTEMS INCLUDE:

Intuitive Product Manuals

Tabulated Data

Clean Connections

Certified Hydraulic Power

Safety Finger Guards

Optional TrenchLock™ System

Hydraulic Hoses & Pumps

FREE Customer Support
TRENCHJACKS CERTIFIED REPAIR program
Keeping your hydraulic cylinders in top condition
This program fixes and repairs customer hydraulic cylinders and piston rods. Two great times to take advantage of our certified repair program are when you have scheduled maintenance downtime or during construction off-season. We deliver quick turn around times and provide a full documented history of the rebuild. Inquire today at +1(330)259-9009.
TrenchJack Repair Includes:

O.S.H.A. compliant

Documented rebuild

100% satisfaction guarantee

Quick turn around time

Tested to 300% of load

Factory certified
NEED HELP CHOOSING THE RIGHT SYSTEM?
Kundel specialists at your disposal
We offer three lightweight hydraulic shoring solutions. Compare them side by side using our Product Comparison Chart. There are many kit and size options for each system. If you need help choosing a product call or e-mail us at +1(330)259-9009, any time Monday to Friday, and we'll help out!
Have a Custom Request?
+1 (330) 259-9009
Require custom shoring equipment? Call and we will gladly help you get a solution.
Subscribe to our Newsletter
Complete the form to subscribe to our monthly newsletter, and let us know what topics you'd like to hear about. 
We want to keep you informed of all the news, promotions and offers that we launch, so that you are the first to have each launch we make.
By clicking subscribe I agree that Kundel Industries Inc. may add me to its email contact list to receive copies of its newsletter. You can unsubscribe at any time by clicking the link in the footer of our emails.