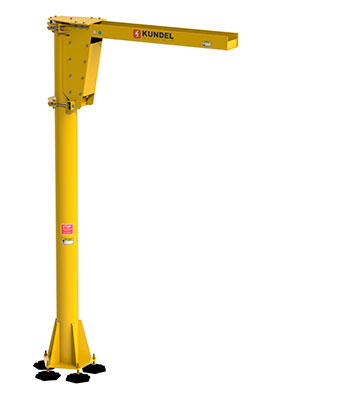 FREE-STANDING Fixed Boom
Low Headroom Stationary Jib
This is a great choice for hanging a monorail or a standard crane system. Our Free-Standing, Low Headroom stationary Jib is a problem solver. It offers maximum safety and productivity benefits, while giving you consistently balanced hanging.
Our simple, Boom fine tuning allows you to precisely adjust your system. All of our systems include plumbable posts, boom leveling adjustment points.
Installation is simple. Our revolutionary pod anchoring system is easily placed and secured to your existing concrete floor, requiring no poured footers. You can even relocate it to another location and quickly put it back into operation in as little as one day.
Features & Benefits
Stationary Boom, gives open area of uninterrupted movement
Foundationless Jib Post Pod System
Fast installation
Small footprint to work around your existing equipment
Jib Boom leveler system
Multi-point adjustment system
Capacity: Up to 3 tons
Free lifetime support
Options
Hang KTrac, STrac and iStrut Trac mono rail or crane kit
Energy Systems
Electric Hoist
Air Hoist
Balancers
Below the hook end-effectors
PATENTED POD ANCHOR SYSTEM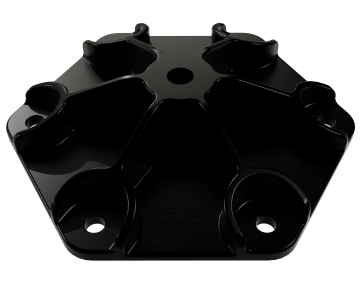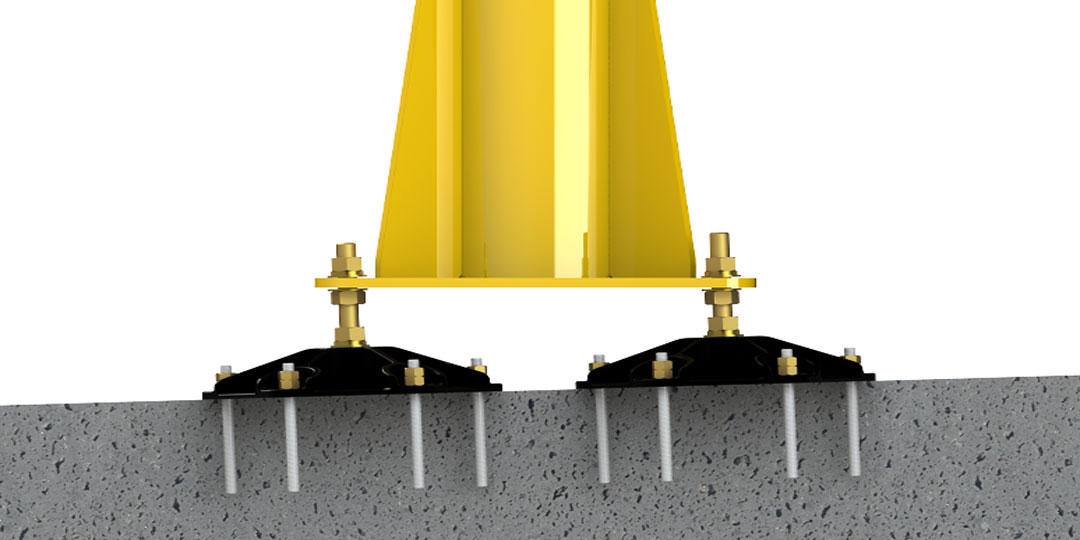 QUOTE REQUEST
Custom configure your JIB
Great choice! The Stationary Free-standing Low Headroom Jib is going to add value and increase the productivity of your operation for years to come.
Our precise, multipoint adjustment system makes it quick and easy to set up and maintain your Jib. If you decide that you need your Jib in a different location, our Foundationless Jib Post Pod System makes it easy to move your jib and get you back to work in no time. Work hard. Work Better.
Please fill out the fields so we can get started on your quote.