PRODUCT COMPARISON CHART
Your safety is our priority | Determine which solution is best for you
TrenchJack™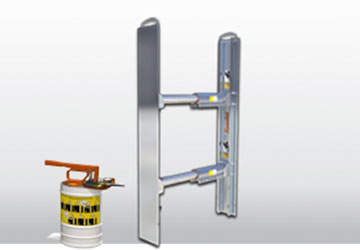 TrenchLock™ System
Adjustable Spreaders
Modular Design
Easy Transportation
Safety Engineered Seals
Stand-off System
Non-Conductive
Stacking Kit (Optional)
Rigging (Optional)
Lifting Lugs
TrenchJack™
with Euro-Board
TrenchLock™ System
Adjustable Spreaders
Modular Design
Easy Transportation
Safety Engineered Seals
Stand-off System
Non-Conductive
Stacking Kit (Optional)
Rigging (Optional)
Lifting Lugs
TrenchForm™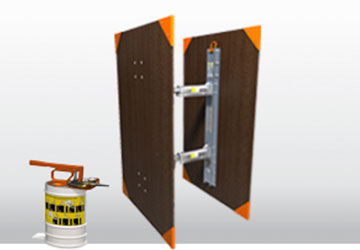 TrenchLock™ System
Adjustable Spreaders
Modular Design
Easy Transportation
Safety Engineered Seals
Stand-off System
Non-Conductive
Stacking Kit (Optional)
Rigging (Optional)
Lifting Lugs
*For all custom inquiries, please Contact Us at (330)259-9009.
ALL PRODUCTS KITS INCLUDE:

Intuitive Product Manuals

Tabulated Data

FREE Customer Support

Triple Sealed Hydraulic Fittings

Spreader Block Finger Guards

Rental Options

Clean Connections

Hydraulic Hoses and Pumps
QUOTE REQUEST
A knowledgeable Kundel specialist will help you
To request a quote, please complete this form. We will respond within one business day. If you have a more urgent request, please call us at 330.259.9009 for immediate assistance.