AUTOMATION KITS
Pre-designed, Packaged Automation Kits – Ready To Go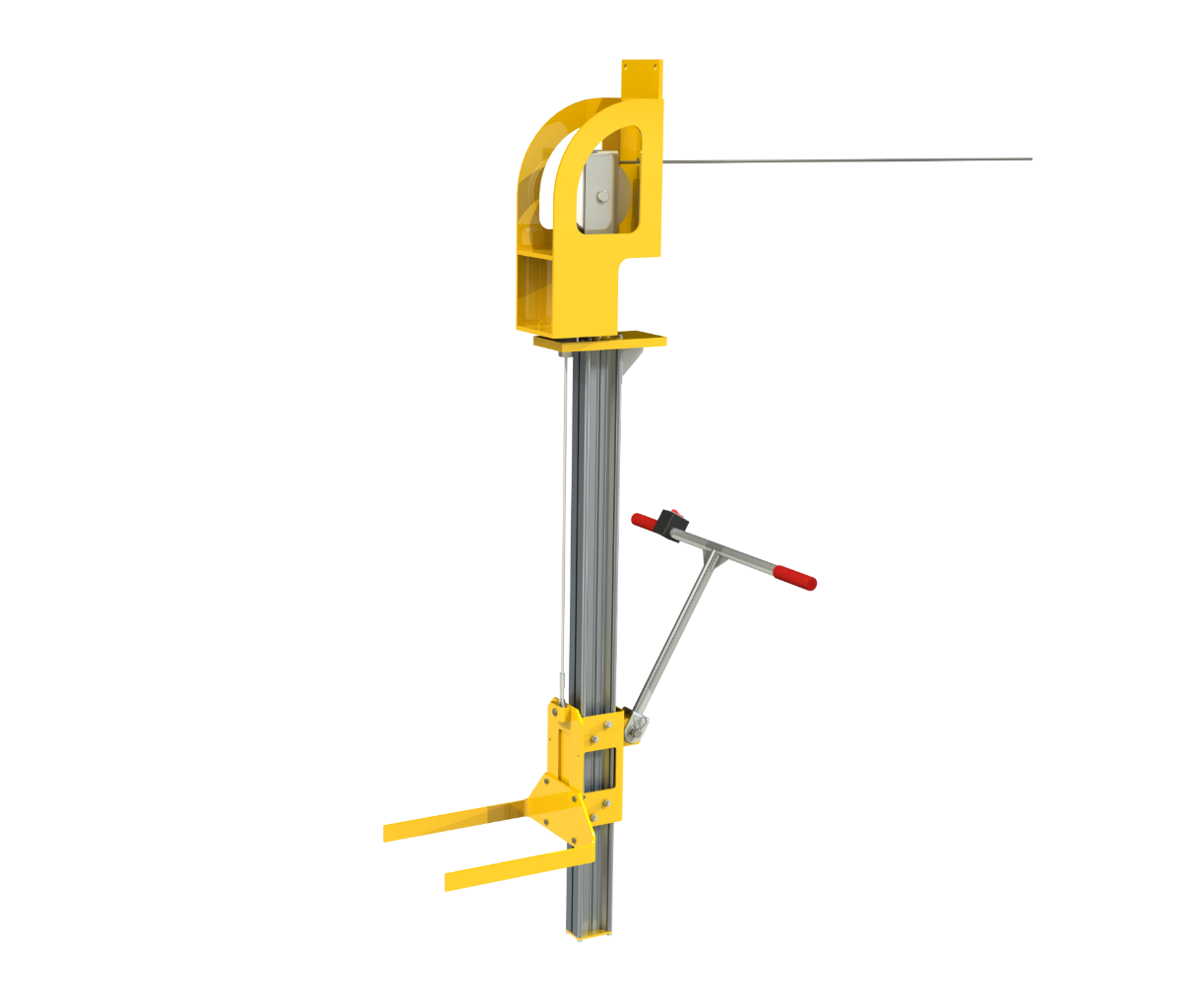 END EFFECTORS
Pre-designed, Packaged Automation Kits – Ready To Go
Istrut developed End Effector kits and a light duty Toque Arm kit from istrut Kits that enhance ergonomic required processes that empowers the craftsperson to work safe with no wasted moves. Grid frames that rotate that can rotate up to 3 axis, Flat lift, flat to vertical lift, 180 vertical rotation, and 360 flip. The toque Arm can move parts in and out of pigeon holes. The End Effectors are Designed and assembled from modular istrut components.
Features & Benefits
Built from robust modular istrut Barrel Tube aluminum extrusions, and steel clamping systems
Grid frame can be re-configured
Vacuum, Grip, and Magnet lifting systems
The istrut Toque Arm is a simple mechanism that enables manual movement in and out of pigeon hole environments
Options
QUOTE REQUEST
A knowledgeable Kundel specialist will help you
Describe your project and requirements, or your istrut question on this form. We will respond within one business day. If you have a more urgent request, please call us at 330.259.9009 for immediate assistance.