COMPONENTS
Barrel Flange and Barrel Nut slot clamping system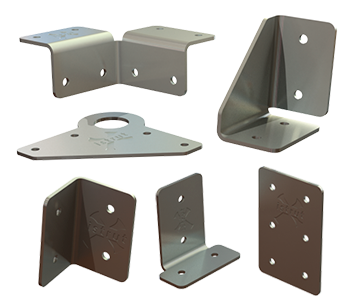 PLATES AND BRACKETS
Barrel Flange and Barrel Nut Slot Clamping System
istrut hardware is lot packaged and are coated. Below are images of different types of parts that are available for istrut, series 50, and istrut series 100.
Features & Benefits
The Hardware comes pre-packaged lots
All parts are coated
All parts are used with Standard tools
Options
Available Components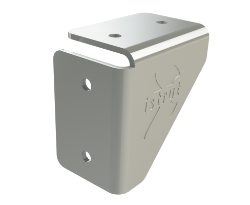 SKU: 2X390GBXB
Description
Inside Gusset Corner Clamp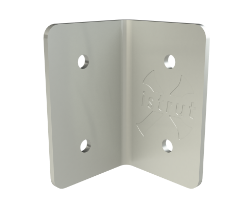 SKU: 2X390CXC
Description
Inside Corner Clamp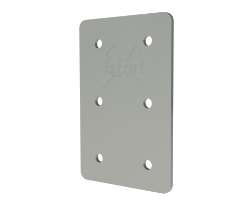 SKU: 2X300CXC
Description
Flat Splice Clamp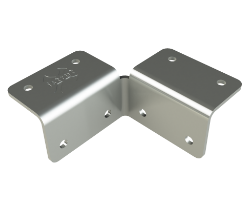 SKU: S50902P
Description
Out Corner Clamp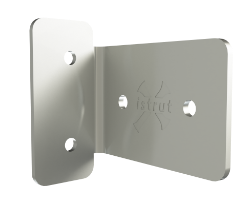 SKU: 2X390CXB
Description
Inside Corner Clamp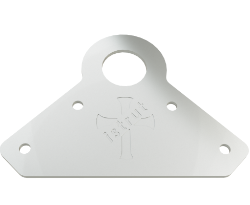 SKU: S50FCG
Description
Out Gusset Flat Clamp
iTrac Plates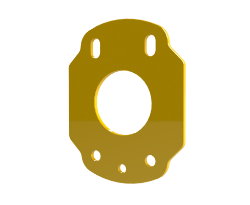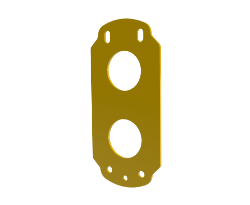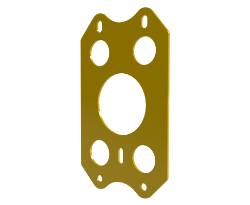 QUOTE REQUEST
A knowledgeable Kundel specialist will help you
Describe your project and requirements, or your istrut question on this form. We will respond within one business day. If you have a more urgent request, please call us at 330.259.9009 for immediate assistance.