Trench Box Accessories
Customize your trench shield to your exact needs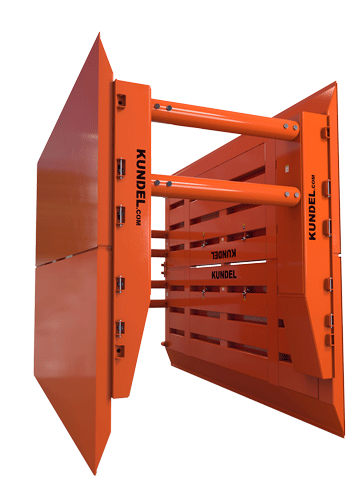 BIG CLEAR
Trench Box Accessories
BIG CLEAR SPREADER RISERS give you 10′ clearance to the bottom of the lowest spreader pipe. This opens up many possibilities of "cheating" tanks & structures into the pit where you might think you need an open, spreaderless system. Thus, making pile driving sheeting or slide rails over-priced & obsolete in many cases! The result? Lower rental cost combined with faster set-up before the crane arrives. More productivity makes you more profit!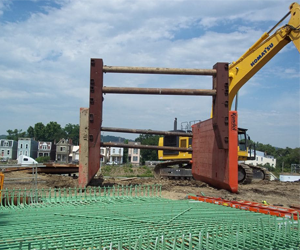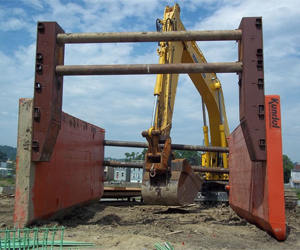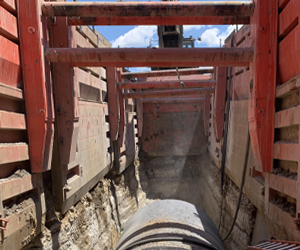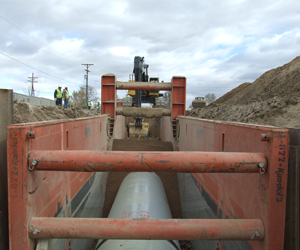 QUOTE REQUEST
A knowledgeable Kundel specialist will help you
To request a quote, please complete the form below. We will respond within one business day. If you have a more urgent request, please call us at 330.259.9009 for immediate assistance.