Trench Box Accessories
Customize your trench shield to your exact needs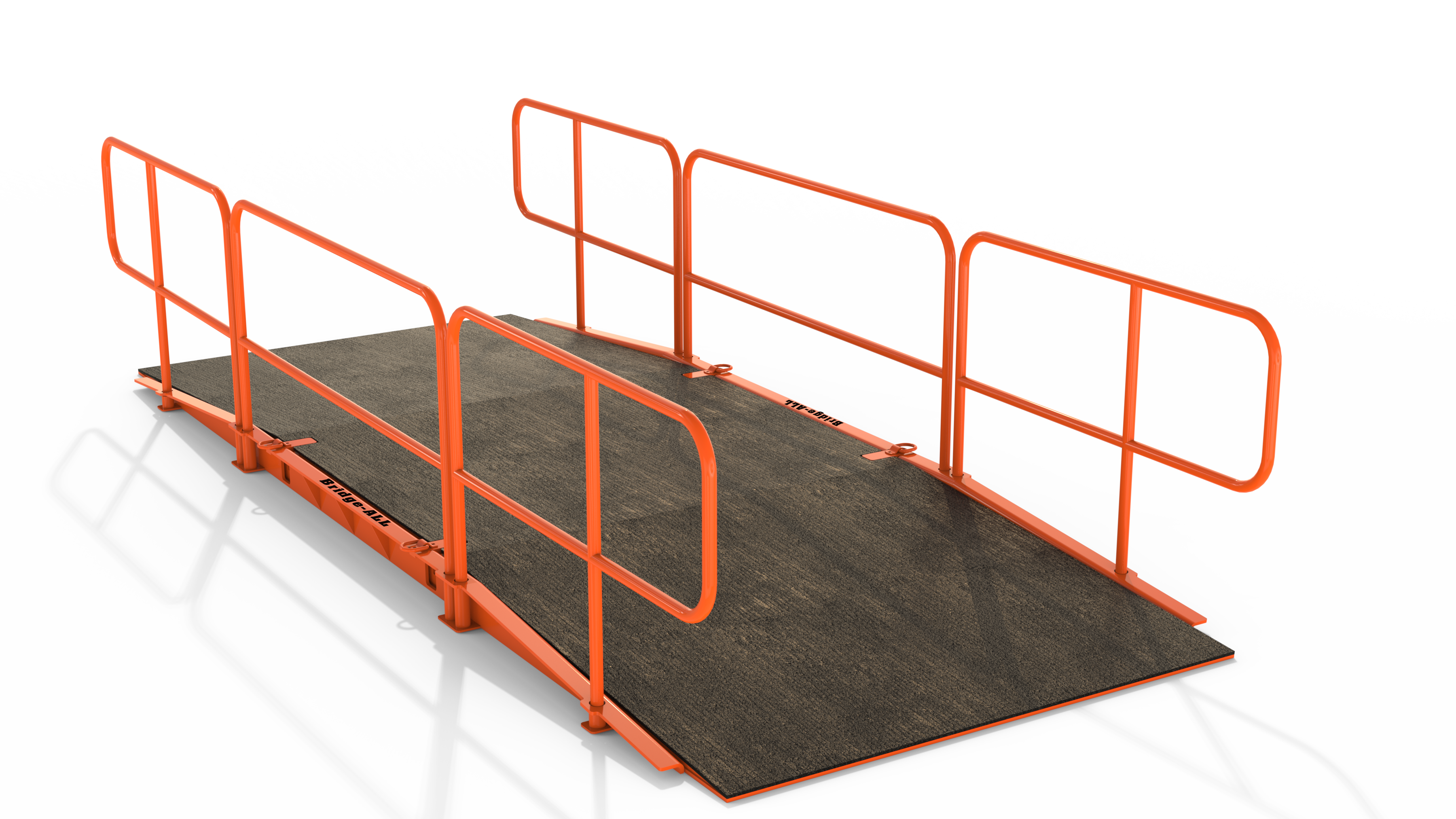 BRIDGE-ALL
Trench  Accessories
As safety and ecological demands grow, temporary worksite bridges are quickly becoming a must-have item for pedestrian, vehicle, and equipment crossings. Bridge-All™ offers you a full line of accessories to customize to your needs, including: Safety Railing, Slip Resistant Floor Coatings, Tandem Connections to expand width, and an unsurpassed strength-to-weight design. Meet the high demands at your job site with Bridge-All's™ innovative, modular bridge solutions.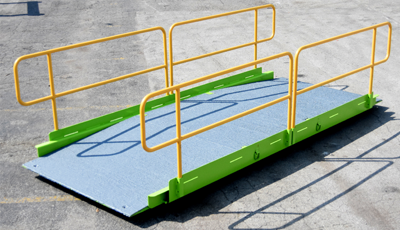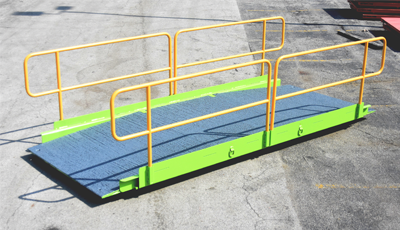 QUOTE REQUEST
A knowledgeable Kundel specialist will help you
To request a quote, please complete the form below. We will respond within one business day. If you have a more urgent request, please call us at 330.259.9009 for immediate assistance.