Trench Box Accessories
Customize your trench shield to your exact needs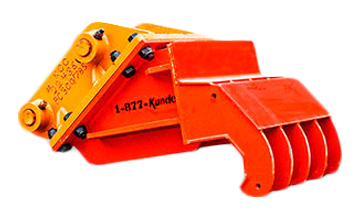 GRABBER
Trench Box Accessories
With the Titan Grabber: moving, setting and positioning of a trench box has never been easier or safer. The quick disconnect system will keep your job moving. If production time is a concern on your job, the Titan Grabber is the solution. No more chains, no more risking injury to 2 to 3 workers or fighting to position the trench box. Excavate the trench to grade, connect the Titan Grabber to your excavator and get back to work.
Features & Benefits
Innovative Design & Engineering
Safe Way To Lift
No Middle Man Required
Designed With The Operator In Mind
Trench Box And Excavator Become One
Secure Hook-ups
Product Literature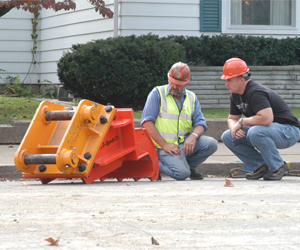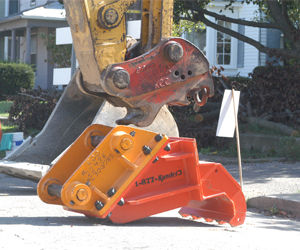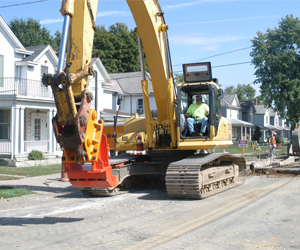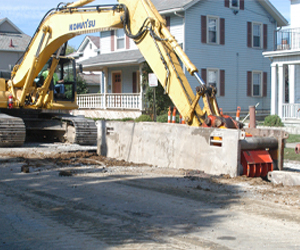 QUOTE REQUEST
A knowledgeable Kundel specialist will help you
To request a quote, please complete the form below. We will respond within one business day. If you have a more urgent request, please call us at 330.259.9009 for immediate assistance.